Integrity, Speed, Service. That's our Promise to You.
Inheritance Funding Company ("IFC") is an employee-owned company founded in 1992 in San Francisco, CA. IFC's age and size make us by far the oldest and largest company offering inheritance advances to heirs. Because we are employee owned, every employee shares the responsibility of ensuring individual actions reflect the company's uncompromisingly strict ethical standards.
When a company does business this way, everyone, including the customer, shares a positive experience. Our mission is to provide inheritance cash advances to heirs in probate, regardless of traditional lending factors such as credit status, income, etc. We pride ourselves on exceptional customer service and dedication to our clients.
The IFC Advantage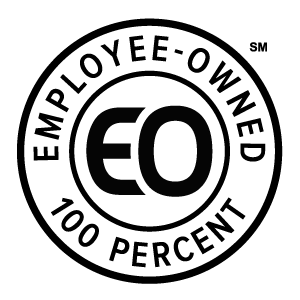 Our dedicated staff here at IFC has over 130 years of collective experience in inheritance cash advances. In fact, Inheritance Funding Company is the leading provider of cash advances to heirs of probate estates. With over $200 million dollars advanced to heirs, and thousands of satisfied clients, we have the knowledge and expertise to get you an inheritance advance as quickly and efficiently as possible.
Are you an heir whose rightful inheritance is being delayed by court processes and endless paperwork? With IFC you can access your inheritance right away – even same day! Give us a call now or fill out the form below for a no-obligation free quote.