Start the Inheritance Advance Process
Inheritance Cash Advances: Fast & Easy
Inheriting money should be fast and pain-free — but in reality, it happens at a snail's pace. The inheritance process involves constant roadblocks and delays that prevent you from getting your money when you need it. We know this process can be frustrating, and we believe you shouldn't have to wait to access the cash that's rightfully yours. That's why we help heirs get their money fast.
Inheritance Funding is your solution to a fast and easy inheritance. We help heirs receive their money in as little as 24 hours with an inheritance cash advance, guaranteeing the lowest prices and the fastest, most professional service.
Stop waiting for your inheritance.
Enjoy it now.
Bad News
Probate Takes Forever
You have an inheritance coming from a loved one, but you won't receive it for months, or even years. On average, it takes over a year and a half for heirs to receive their inheritance money.
Good News
You Don't Have To Wait!
With an Inheritance Cash Advance, you receive a portion of your inheritance in as little as a day. We then wait and are paid directly out of their share when the estate finally closes.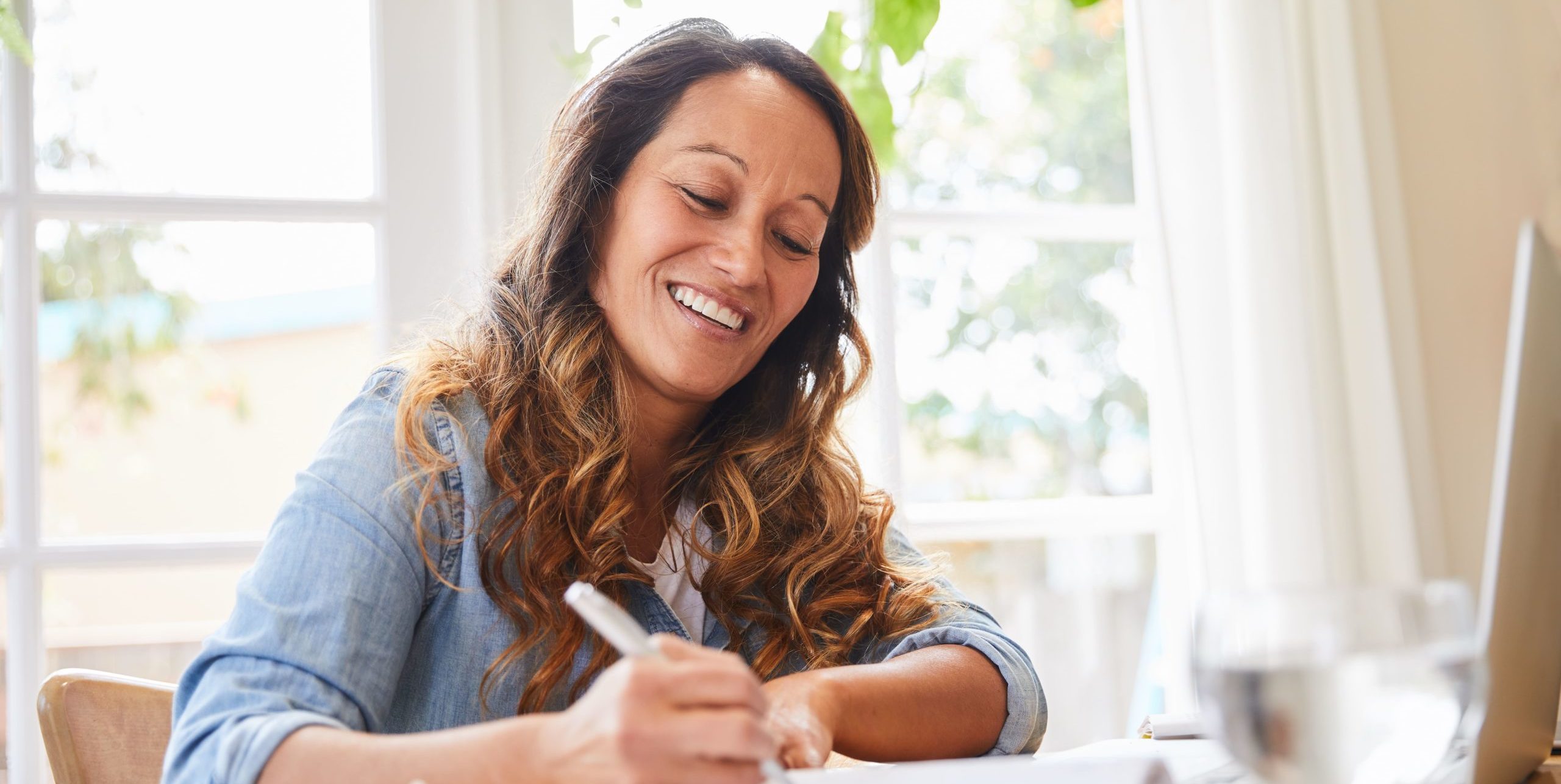 Benefits of Inheritance Advances
We help you collect your money fast through inheritance advances in as little as 24 hours. We eliminate the complexity of the probate process while offering the lowest prices, so you can use your money however you want, whenever you want. With Inheritance Funding, you'll enjoy your inheritance money immediately.
Fast and Easy Process
Receive your inheritance cash advance in as little as 24 hours. Transfer forms and documents electronically and receive cash the same day you're approved.
Zero Hidden Fees
We quote you a flat fee upfront, which is all you'll ever pay. You'll never incur interest charges, late fees or any other hidden costs. We even offer substantial rebates for early repayment.
Credit Not an Issue
Unlike traditional inheritance loans, your credit history and employment status are never an issue. You don't even pay us back directly – the estate will handle that.
Use it How YOU Want
Use your money however you'd like. Inheritance cash advances are perfect for paying off existing debts, making a mortgage payment, financing a car, covering expensive medical bills – you decide!
Is this an Inheritance Loan?
At Inheritance Funding, we make accessing your inheritance easy with an inheritance cash advance. Inheritance advances allow you to access your pending inheritance immediately instead of waiting for the lengthy probate process to end. For our cash advance process, we purchase a portion of your prospective inheritance while it goes through the courts.
You never have to pay interest, offer collateral or make repayments like you would on an inheritance loan or with a traditional lender. We simply charge you a flat rate. If we find that there isn't enough money in your inheritance to pay us, we take the loss instead of making you pay.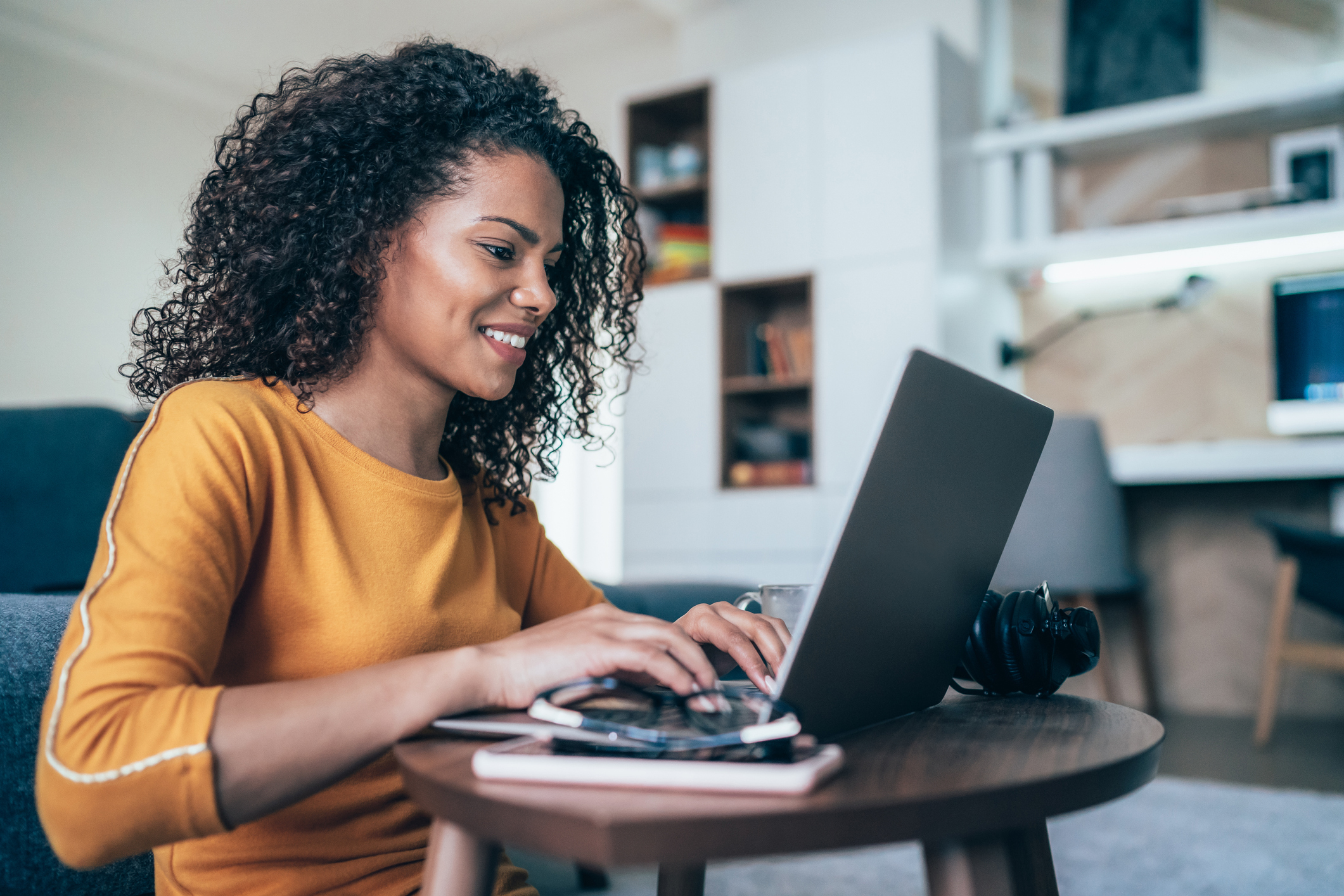 Our Process
Take the stress and complexity out of inheritance by receiving a cash advance. We'll get you the money you deserve through our fast and simple four-step process, so you'll never have to take risks or rely on the courts to get the cash you rightfully deserve.
Our inheritance advance process is easy and painless with four simple steps:

Free consultation
Start by consulting with one of our friendly team members who will answer all your questions about the process, costs and anything else.

Estate review
We gather and review your probate petition, will and other essential documents to confirm there is enough cash in the estate for us to help you.

Funding
After we've confirmed and approved your advance, we wire cash to your account directly. You can expect to receive your money in as little as 24 hours.

Payout
Once the estate is settled, we are paid from a portion of your share, leaving you with the remaining cash.
A Company You Can Trust
25+ years
Specialized in Inheritance Advances for over 25 years
Nationwide
We work with heirs all over the country
$200+ million
Over $200 million advanced to heirs
A+ BBB Rating
Trusted BBB member with an A+ rating
Lowest price
Guaranteed lowest price available
100% secure
Your privacy and information are 100% secure
Testimonials From Our Clients
My Funding Officer was very helpful and courteous. He wasn't high pressure at all which was very important. I was very impressed how fast I received my funds. Thank you!
- Eric P., Idaho
Everyone I talked to at IFC was very kind and helpful. A cousin who had worked with IFC before referred me and I am so thankful. You guys offer an excellent service for anyone!
Thank you IFC! I loved how quickly I received my advance and especially appreciated the incredible service I received from my Funding Officer Mike!
Why Choose Us for Your Advance?
We rise above our competitors when it comes to inheritance advances. As the oldest and largest inheritance cash advance business in the industry, we have the qualifications and benefits that our clients love.
Rated A+ by the Better Business Bureau
No credit or employment checks
Lowest price guarantee
Price matching
Fast and easy 24-hour process
No collateral required
No effects on credit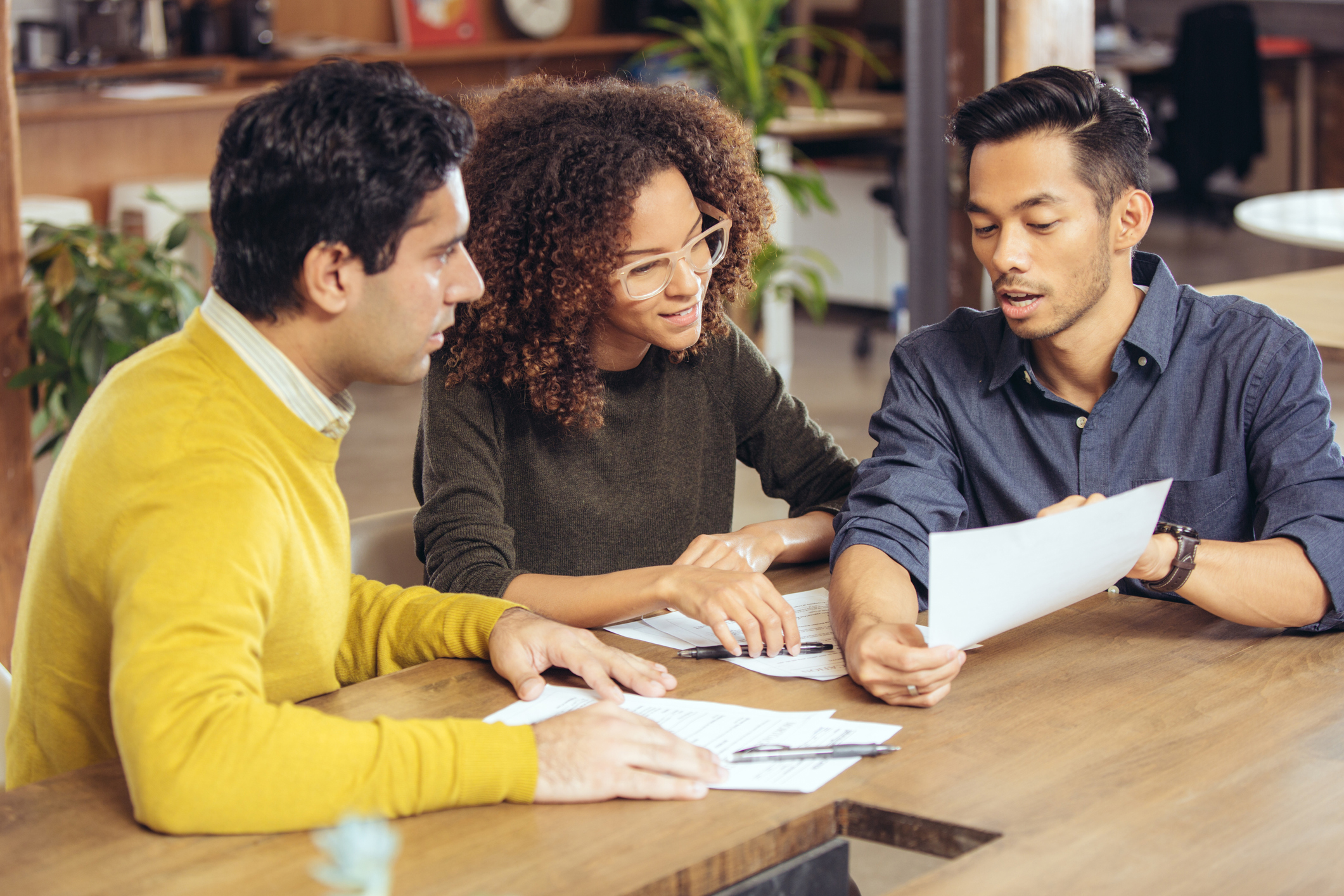 Get Your Inheritance Advance Today
With over 25 years in the industry, you can trust Inheritance Funding to get you your money fast. Contact us for a free consultation today!